Reward Performance. Power Potential.
Sporting dog owners may use rewards to support trainability, help enhance performance and promote health. These treats may also support dogs' motivation, helping them achieve peak performance during multiple stages of life.
For Training Rewards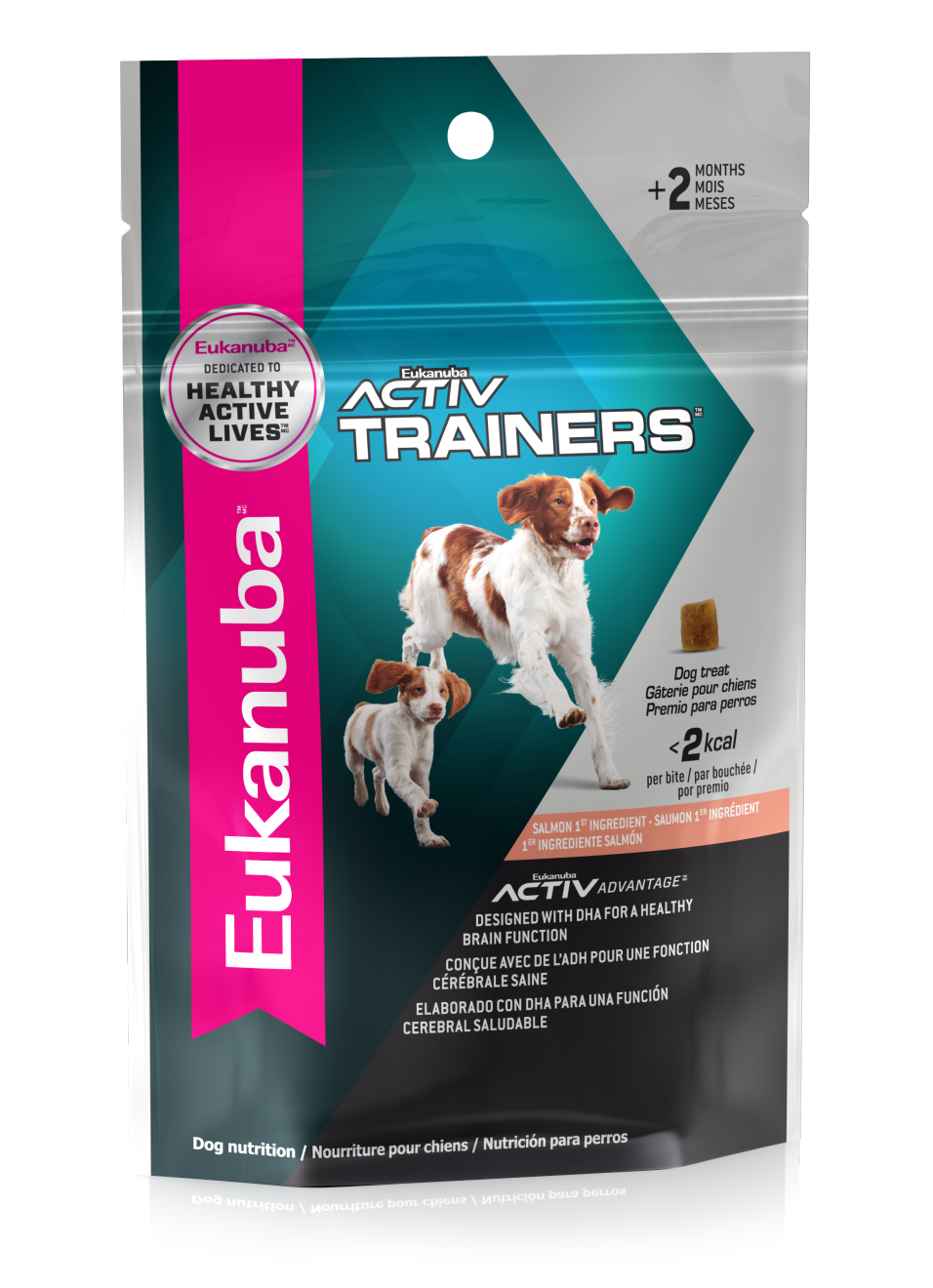 A lifetime of activity begins with a strong training foundation — this is when dogs develop strong bonds with their handlers, learn new skills and work towards reaching their full potential. Laying the groundwork in puppyhood is important for the development of more complex skills down the line — the kind that sporting dogs need to perform. Build a bond and keep it strong.
Eukanuba ACTIVTrainers™
Designed with DHA for healthy brain function
Protein-first: real chicken or salmon as the first ingredient
Less than 2 kcals per bite
Made for puppies and adults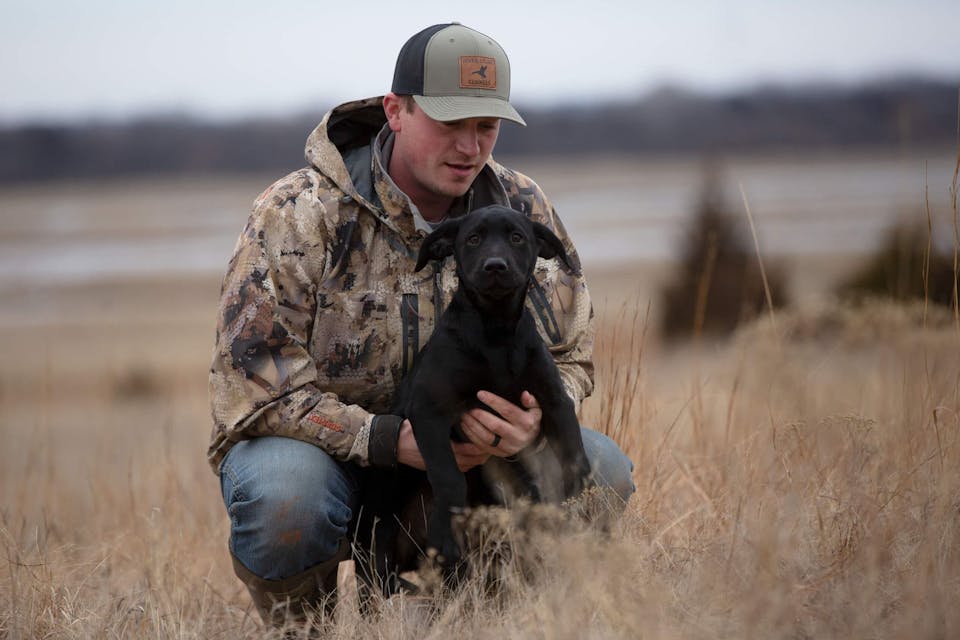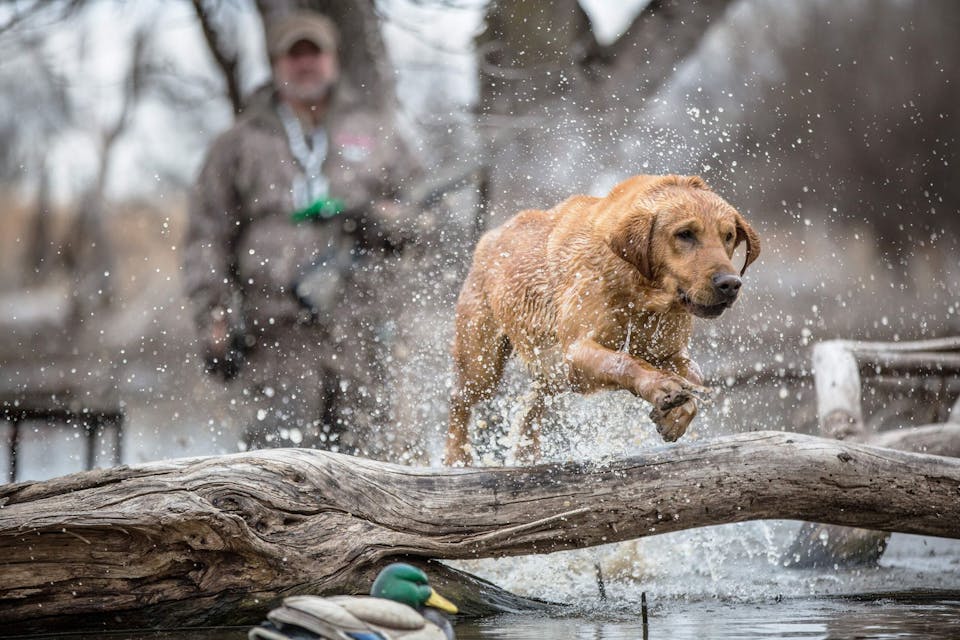 For Mobility Support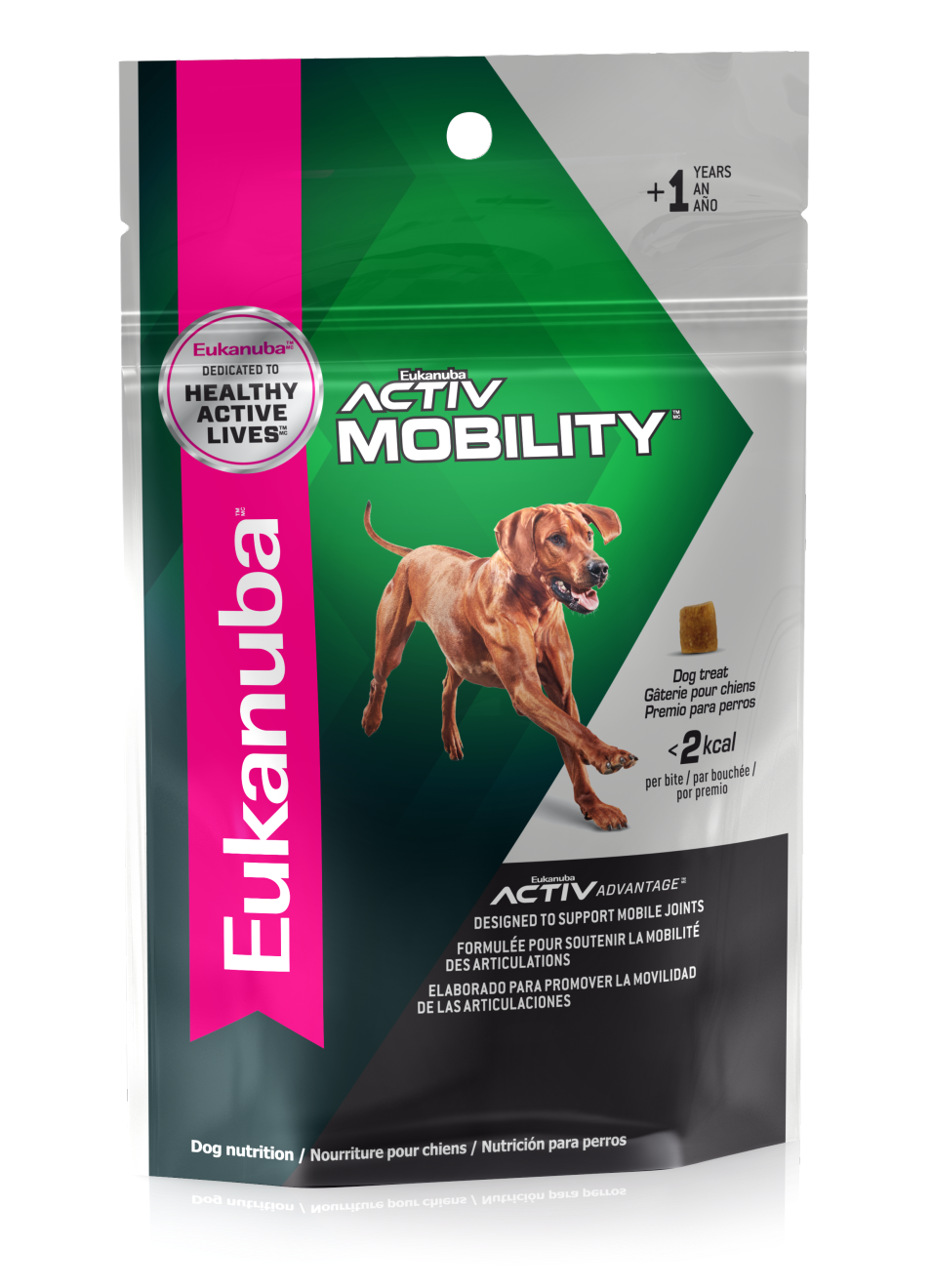 Nutritional rewards that support joint health and mobility are designed for adult dogs that need mobility support. While dogs are built for dynamic activities, they may still benefit from the daily support of glucosamine and chondroitin sulfate.
Eukanuba ACTIVMobility™
Ideal for adults and seniors
Designed with EPA, DHA, glucosamine and chondroitin sulfate to support joint health
Less than 2 kcals per bite
Made for adults (1= year)
View ACTIVMOBILITY Treats