Next-Level Performance Fuel
For the last 50 years, we've been swayed by nothing but science. The Premium Performance line-up harnesses the power of evidence-based nutritional science to empower healthy, athletic dogs to perform at their best.
Go beyond protein and fat with a line-up of performance diets formulated to fuel different activity levels, support post-exercise recovery and optimize nutrient delivery.
Find Your Dog's Fuel
ask #team eukanuba
Ask #TeamEukanuba is a weekly video series where our team of pros answer questions about nutrition, health, performance and training.
Learn More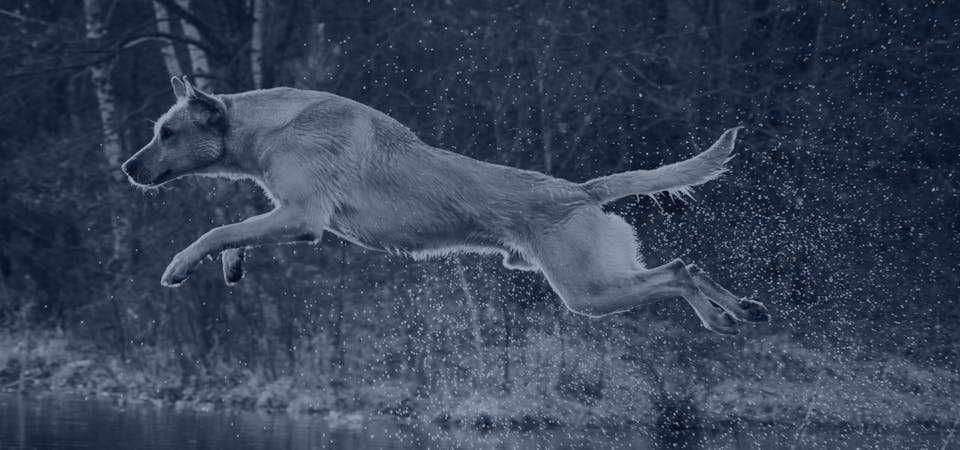 Connect with Team Eukanuba™
#eukanubasportingdog
Is your sporting dog a Eukanuba™ dog? Follow us on Instagram @eukanubasportingdog, and share your dog's awe-inspiring moments.
helpful resources for sporting dog owners